Transcript: The water rushes by, abundantly falling down the mountain. We are here at a waterfall. Imagine it in your mind. The water falling. All of it together as one body yet each droplet its own being. We are all connected to that water, including you. Take in the sound of it. Imagine the feel of it in your mind's eye. Think about how it smells here. Look at the vegetation, the trees, the plants that grow everywhere the water touches the rock. Imagine what it would be like, feel like, to swim in this water. Not just to feel the heavy cascade of it as it falls on top of your head. But also to bathe and luxuriate in the feel of it surrounding, encompassing, and holding you as you swim in the tiny lagoon beneath the waterfall itself.
Abundance. This is one of the many lessons that the water teaches us. It is always here. It is never running out. There was always enough. And it is the same with our hearts. There was always enough love in the world. And we can always choose to grow, expand, and crack open our hearts. To love harder, love more, love deeper. Abundance.
The society that we live in tells us that there are so many finite things. This leads us to be afraid that the things that we need will run out. This is a lie. And the water reminds that we are connected. That there is enough. And that we are enough. It falls down in a mighty stream. So listen. Just listen and be with it for a few moments as you let your body really take it in and imagine yourself in its flow.
Thank you for stepping into abundance with me.
---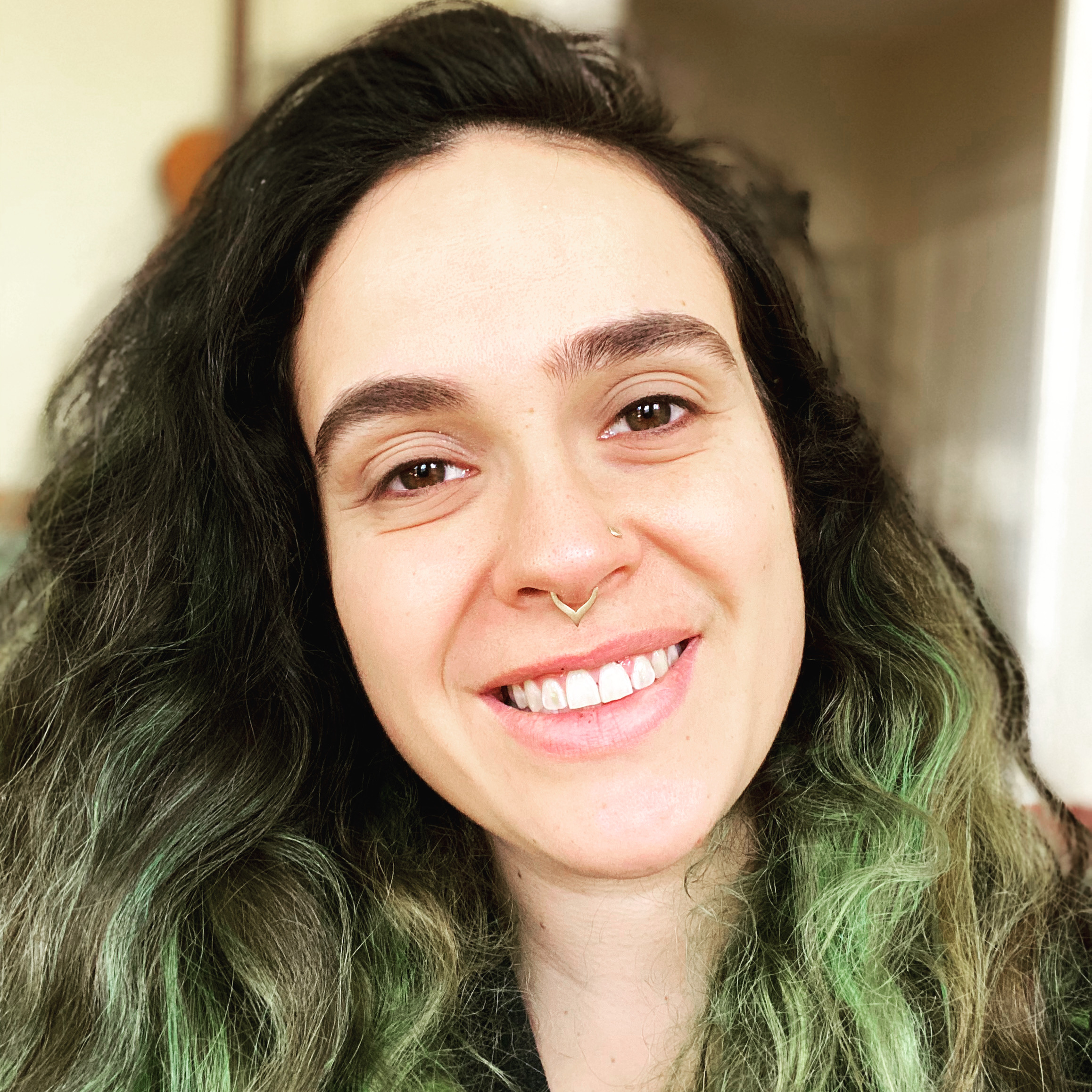 Rosa Blumenfeld is a writer, educator and water follower/mikveh guide who lives on Massachusett land in Boston, MA, USA. She is Native/Indigenous but raised with Colombian and Jewish identities on top of her Muisca identity. Originally from Mosqueam territory in Vancouver, BC, Canada, she is heeding the call from her ancestors that water is the key to doing her work of coming home to her Native/Indigenous communities, lands, heart, spirit, teachings, and ways of living. Water points the way home and helps her notice her connection to the universe, divinity, and connection. She can frequently be found walking through a creek, river, waterfall or ocean with her dog Penelope.