Transcript: Welcome. So, sit or lie down comfortably, with your eyes closed, preferably. Breathe naturally. And just notice how it feels to breathe in and out.
Now, I'm going to invite you to imagine a star in the sky, just for you. It can look like anything at all — any color, any material. It may change from moment to moment, day to day. Just as everything changes. Sometimes large, sometimes small, sometimes bright, sometimes dim. But your star is always there.
So let's feel the warmth of the star in different parts of our body. Radiating towards you and through you. As the starlight shines on your forehead, feel your forehead relax. Let all the stress and strain of the day fade away, and that sense of beautiful warmth, gentle light. 
Then imagine that the starlight shines on your shoulders, your hands, your arms. Gentle light. Gentle radiance. Warmth, soothing. Starlight shines on your belly, your lower back. Just for you, bringing ease, release, softness. Starlight on your legs, your ankles, your feet.
Whatever pace, whatever way it works for you. Just finally imagine, imagine starlight. Your whole body resting in the warmth of starlight.
When you're ready, sit up slowly, and reach your hands to the sky. Take a deep breath in, and lower your arms as you breathe out. Gradually open your eyes.
---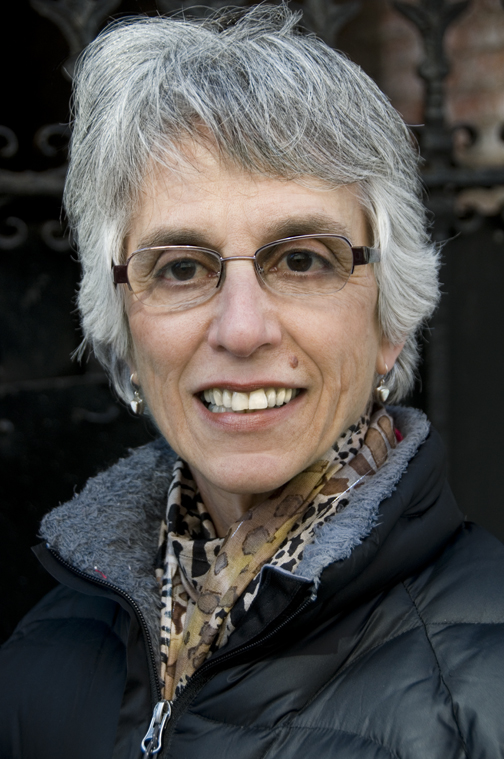 Rabbi Sheila Peltz Weinberg, Spiritual Coach, served as a congregational rabbi for seventeen years.  She has also worked in the fields of Jewish community relations, Jewish education and Hillel. She has published widely on such topics as feminism, spiritual direction, parenting, social justice and mindfulness from a Jewish perspective, including in her books God Loves the Stranger: Stories Poems and Prayers and Surprisingly Happy: An Atypical Religious Memoir, and has contributed commentaries to Kol HaNeshama, the Reconstructionist prayer book. Rabbi Weinberg has taught mindfulness meditation and yoga to rabbis, Jewish professionals and lay people in the context of the Institute for Jewish Spirituality. She serves as a spiritual director to a variety of Jewish clergy including students and faculty at HUC-JIR in New York.  She is creator and co-leader of the Jewish Mindfulness Teacher Training Program. She is married to Maynard Seider and they have three married children and six grandchildren.