Gathering Waters: Mikveh Ritual Creation Workshop
May 12 @ 12:00 pm

-

1:00 pm

EDT

Free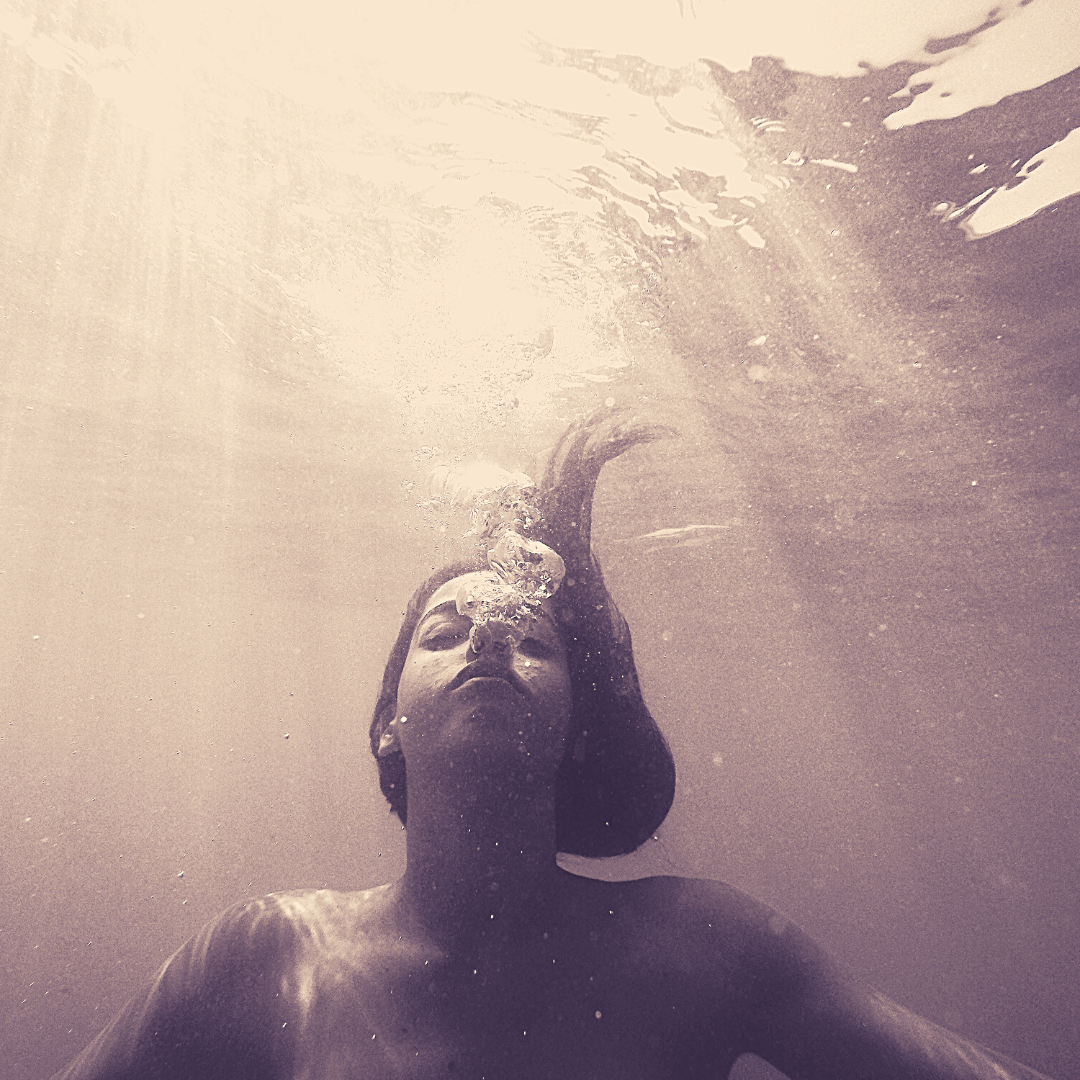 Water is an ancient source of healing and transformation in Jewish tradition. In the past few decades, the ritual of mikveh immersion has been reimagined to include more and more voices and experiences, particularly that of women and LGBTQ individuals. A collaboration between Mayyim Hayyim's Rising Tide Open Waters Mikveh Network and Ritualwell, join us for a special workshop on creating mikveh rituals. We'll dive into Jewish sources on mikveh and look at examples of innovative contemporary rituals. We will then be invited to create our own mikveh rituals, to workshop them in a small group, and to share. This workshop is ideal for those who serve as mikveh guides or anyone looking to create their own, personal mikveh ritual or to help others in that process.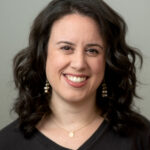 Hila Ratzabi is director of virtual content and programs at Ritualwell.org. She has been with Ritualwell since 2015, shepherding the publication of hundreds of poems, prayers and rituals and creating innovative online programming. Born in Rehovot, Israel, and raised in Queens, Ny., Ratzabi is a poet, writer, editor and writing coach. She is the author of a book of poetry, There Are Still Woods (June Road Press, 2022). She holds a BA in English/Creative Writing from Barnard College, a BA in Jewish Philosophy from the Jewish Theological Seminary (Double Degree Program, 2003), and an MFA in Poetry from Sarah Lawrence College (2007). Her poetry is published in a variety of literary journals and in The Bloomsbury Anthology of Contemporary Jewish American Poetry. She lives in Oak Park, Il., outside Chicago, with her husband and two children. Learn more at http://www.hilaratzabi.com/.
This session will be recorded and sent to participants. We encourage live attendance for you to get the most out of the experience.
We are happy to offer this session for free. A suggested $18 donation has been added to the ticket. If you are unable to donate, you may remove that suggested amount from the ticket. Please consider donating if you're able, to help us continue to offer free programs like this one.
Mayyim Hayyim is a 21st century creation, a mikveh rooted in ancient tradition, reinvented to serve the Jewish community of today. Mayyim Hayyim is a resource for learning, spiritual discovery, and creativity where women, men, and people of all genders and ages can celebrate milestones like weddings and b'nai mitzvah; where conversion to Judaism is accorded the honor and dignity it deserves; where survivors of trauma, illness or loss find solace; and where those who immerse monthly can explore the ritual on their own terms. Mayyim Hayyim is a fountain of creativity that, since its opening in 2004, inspired new liturgies and curricula, publications, music, artwork, and plays.
The mission of the Rising Tide Open Waters Mikveh Network is to inspire, strengthen and support communities that embrace an open, inclusive and welcoming approach to ritual immersion as a way to mark life transitions.
Ritualwell is the most extensive online resource that curates original Jewish rituals for Jews and fellow seekers. We publish rituals, ceremonies, prayers and poems to mark sacred moments in Jewish life. Through creating and sharing rituals, hosting Ritualwell Immersions (online learning experiences) and curating an online Judaica shop, Ritualwell fosters a supportive environment for Jewish creativity, spiritual growth and discovery.
Related Events