Whether you're looking for a gift for the spiritual seeker in your life, to entertain the whole family, or are looking for a way to spread care to people near and far, the Ritualwell gift guide has something for everyone. Check out our selections below, all available at the Ritualwell Store.
---
1. The latest and greatest creation from Jewish artist David Zvi Kalman, the Dreidel Hypothesis, a set of four dreidels featuring the letters J, E, P, and D, will entertain both biblical scholars and novices alike.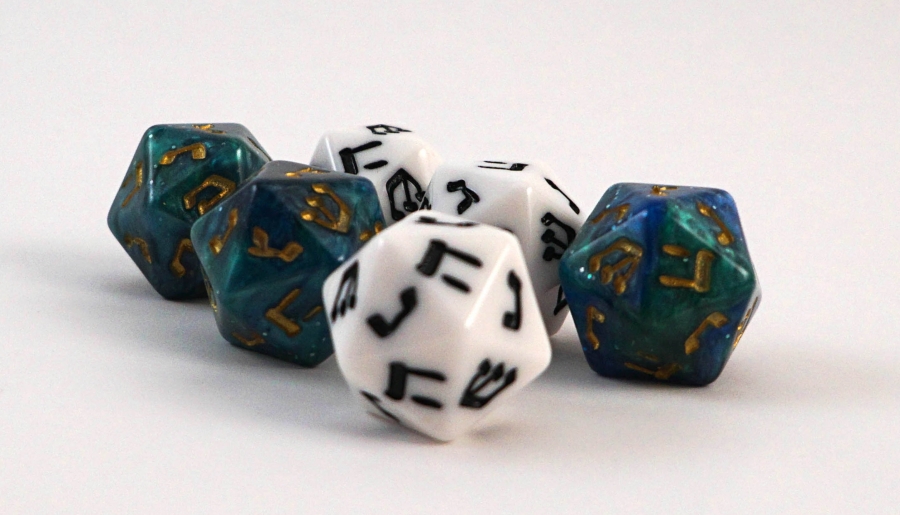 2. And if you didn't getA writ of divorce. Traditionally, only a man can grant his wife a get. Liberal Jews have amended this tradition, making divorce more egalitarian. a chance to buy one of these sold-out dreidels last year, don't worry! Our twenty-sided dreidels are back in stock and available for HanukkahThe holiday which celebrates the rededication of the Temple in Jerusalem following its conquest by the Syrians in 165 BCE. The holiday is celebrated by lighting candles in a hanukiyah oon each of eight nights. Other customs include the eating of fried foods such as latkes (potato pancakes) and sufganiot (jelly donuts), playing dreidl (a gambling game with a spinning top), and, in present day America, gift giving. 2020. These unique dreidels are perfect for game lovers of all ages.
3. For spiritual seekers, the Sources of Light spiritual practice cards are a great way to feel inspired, whether as part of an individual spiritual practice or with family, friends or your Jewish community. Each card offers a theme for a different night of Hanukkah, including an original blessing and reflection questions.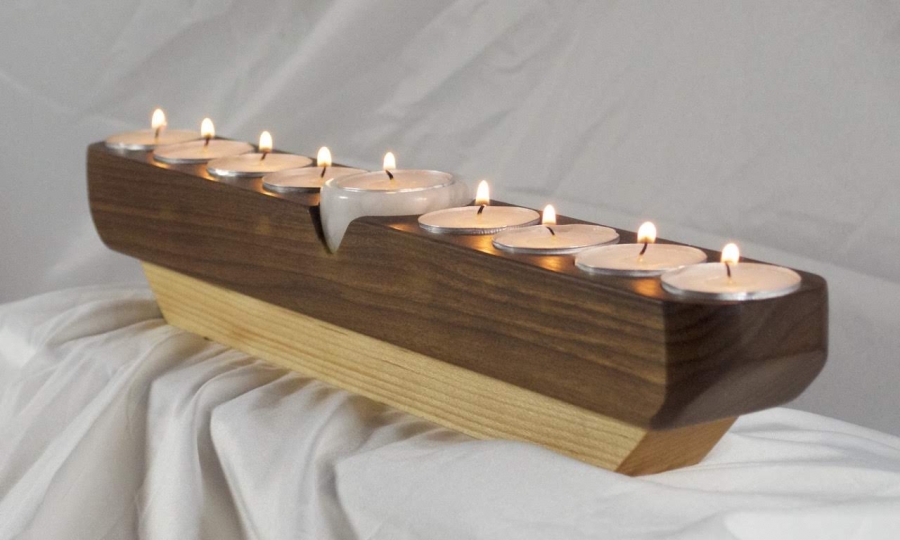 4. If you're looking for a one-of-a-kind artisan menorahThe seeven-branched menorah stood in the Temple, and many present-day synagogues feature the menorah. Titus' arch depicts the Romans' sacking of the Temple and theft of the menorah. A nine-branched menorah called a Hanukkiyah is lit on Hanukkah to symbolize the miracle of the oil that burned for eight days., the Wood and Stone Menorah by artist Alex Aronov is handcrafted from walnut and maple, and includes a semi-translucent alabaster Shamash that glows when lit.
5. Hoping to share Hanukkah love to friends near and far? Check out our Spread Light Hanukkah Greeting Cards, designed in-house. All greeting cards feature an inspirational quote meant to bring joy and hope to the recipient.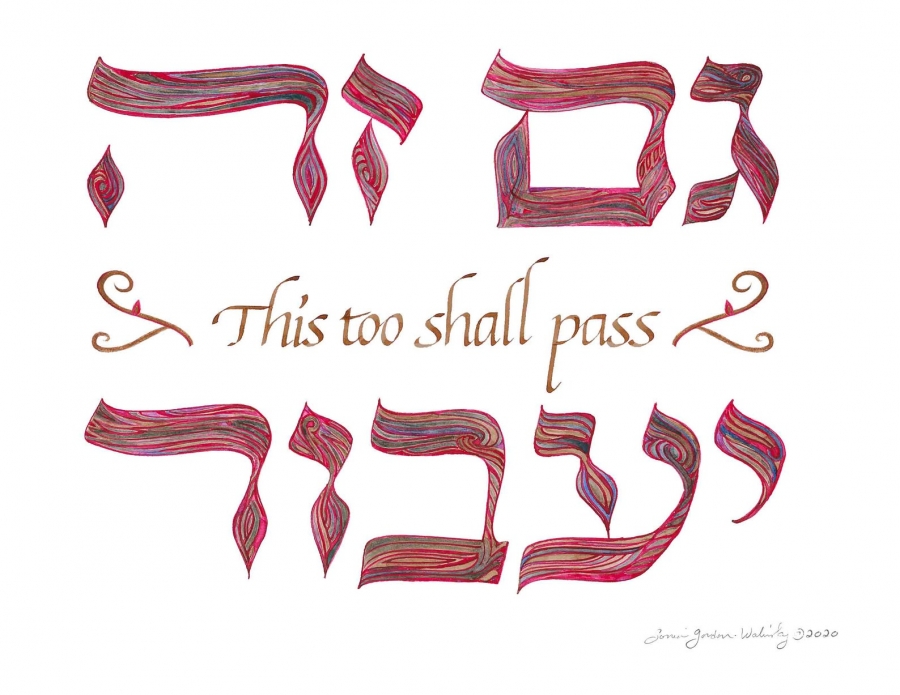 6. For artists and art-lovers, our This Too Shall Pass print in Hebrew and English provides a sense of hope in its message, conveyed through decorative lettering and calligraphy. The message of the print is especially poignant in the COVID-19 crisis, offering us comfort in troubled times.
7. For a handmade menorah at an affordable price, the unique menorahs by artist Janet Bolton feature emblems of pomegranates, hamsas, and doves. Each menorah is hand built in stoneware, featuring metal cups, and can be hand-washed to remove candle wax in between Hanukkah celebrations.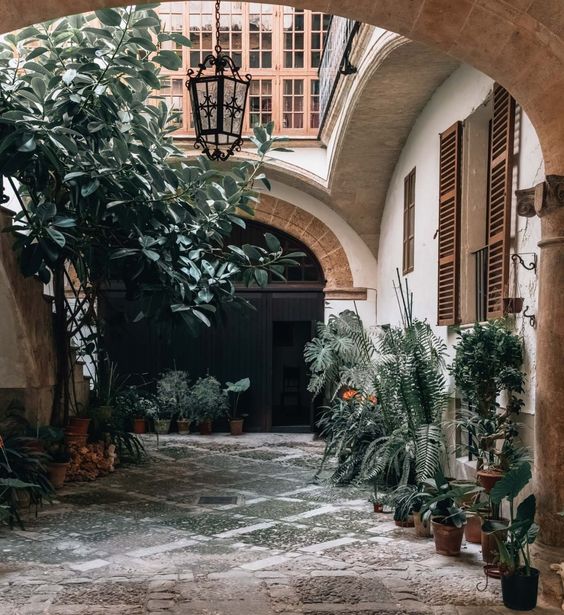 8. Trying to beat the winter blues? Join a Jewish Virtual Tour of Majorca, an opportunity to discover the hidden Jewish history on this island off the coast of Spain. Explore medieval streets, ancient sculptures, hidden alleyways, and uncover little-known Jewish European history.